Thinking of franchising? Get your franchise readiness score in 3 minutes!
Whole new way to build a business
We help business owners gain control over their time,money and business by helping them to create smarter systems, better integrations and smoother operations.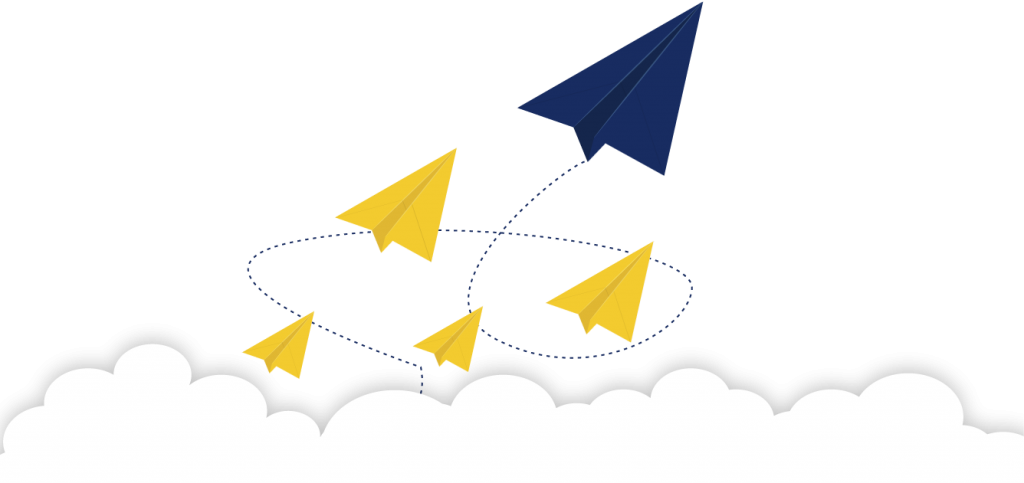 Our focus is on helping business to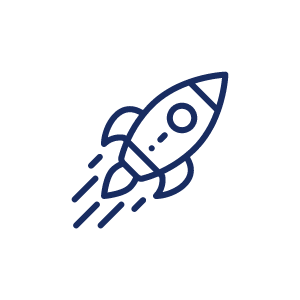 Break past a stalled income level and grow to the next bracket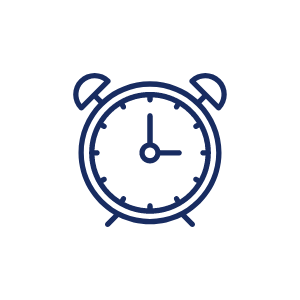 Free up time from operations, to enable focus on growth and activities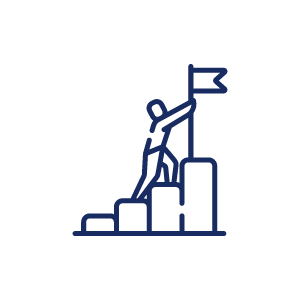 Keep aligned with your goals and what you are working towards – personally and professionally
The Invizbiz ® framework helps to transform businesses using three core components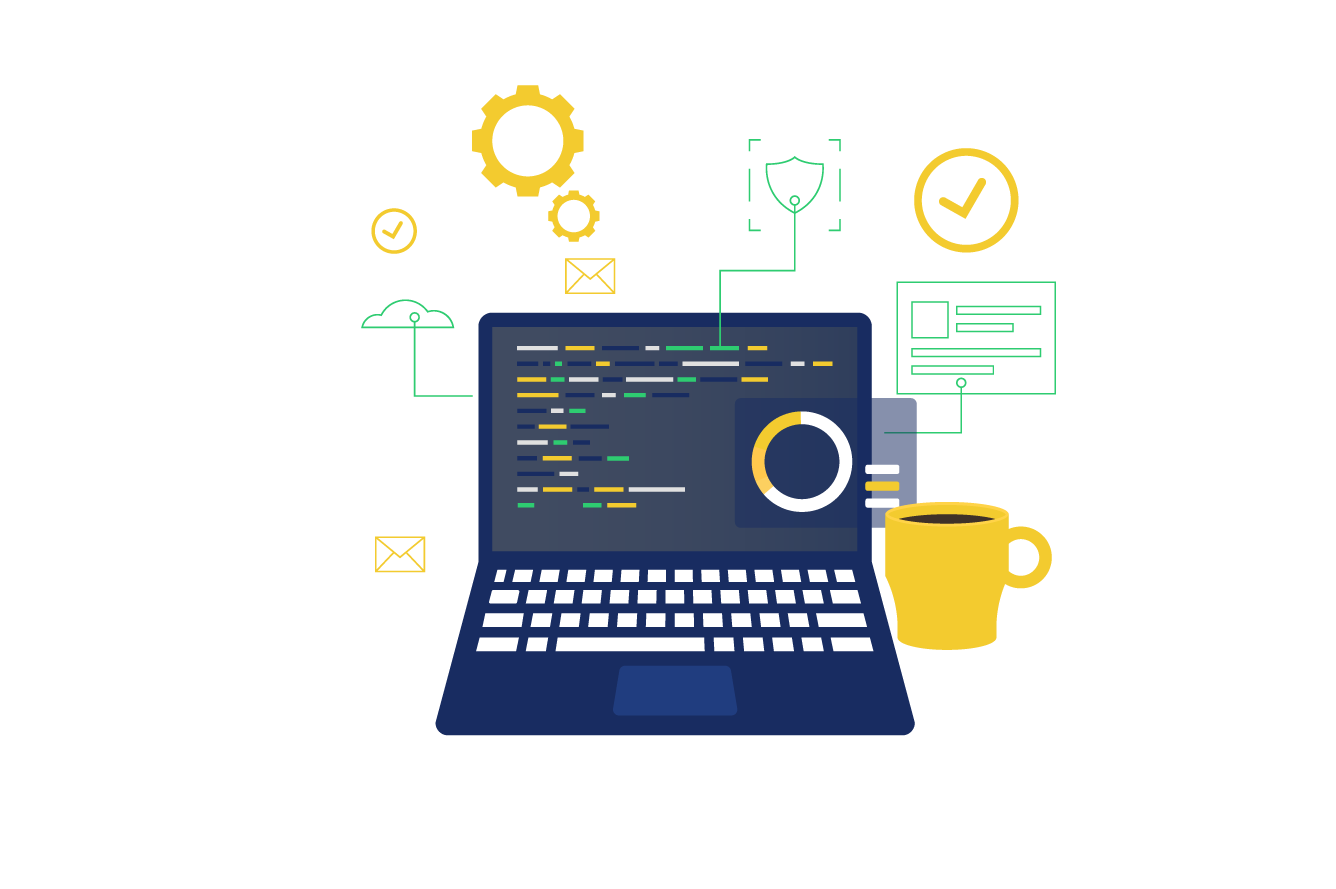 Management System and methodology
Methodology, principles and frameworks for operation, optimised for growth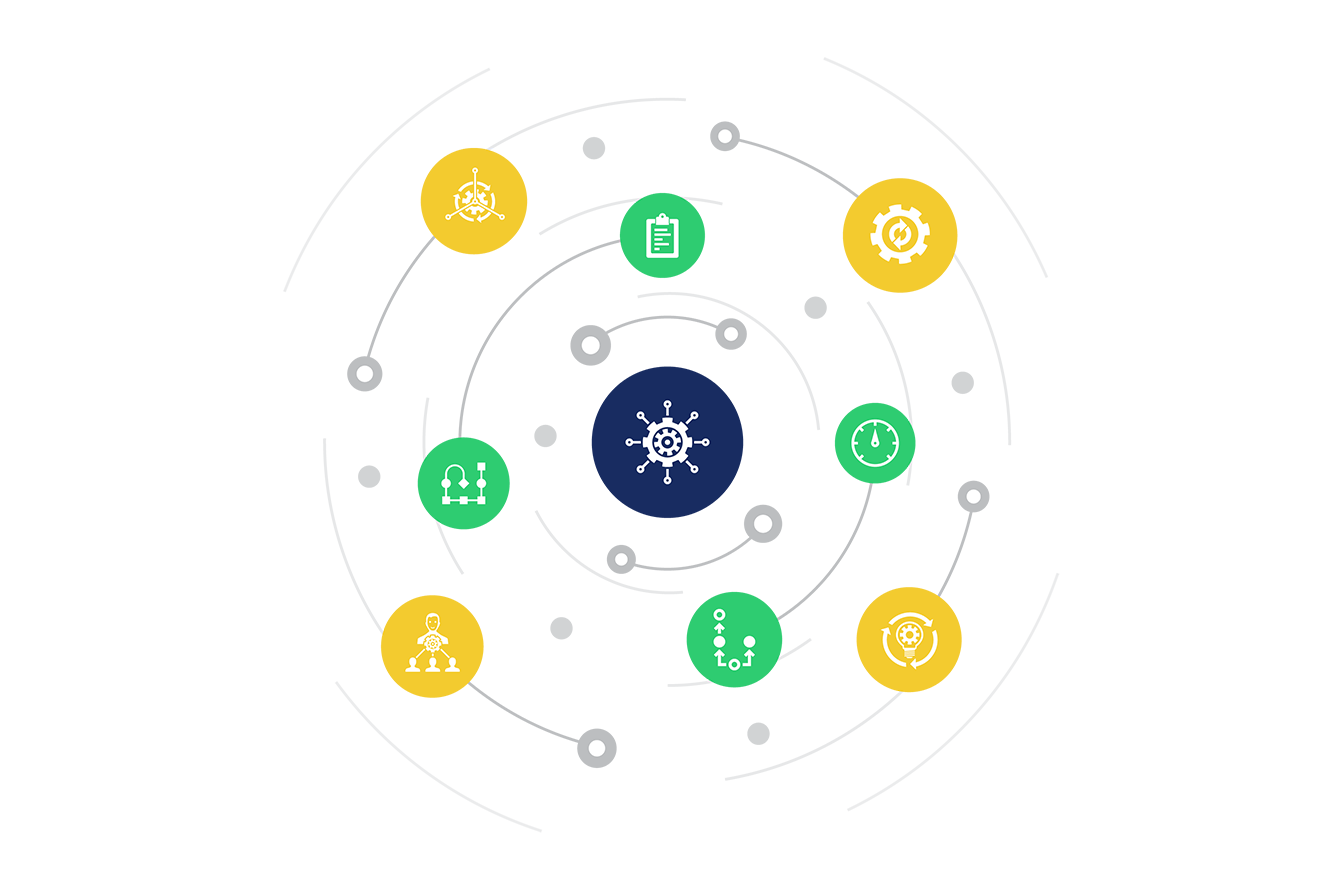 Automation of business flows and operations
Creating smooth flows that require less human time, and provide more consistency and speed.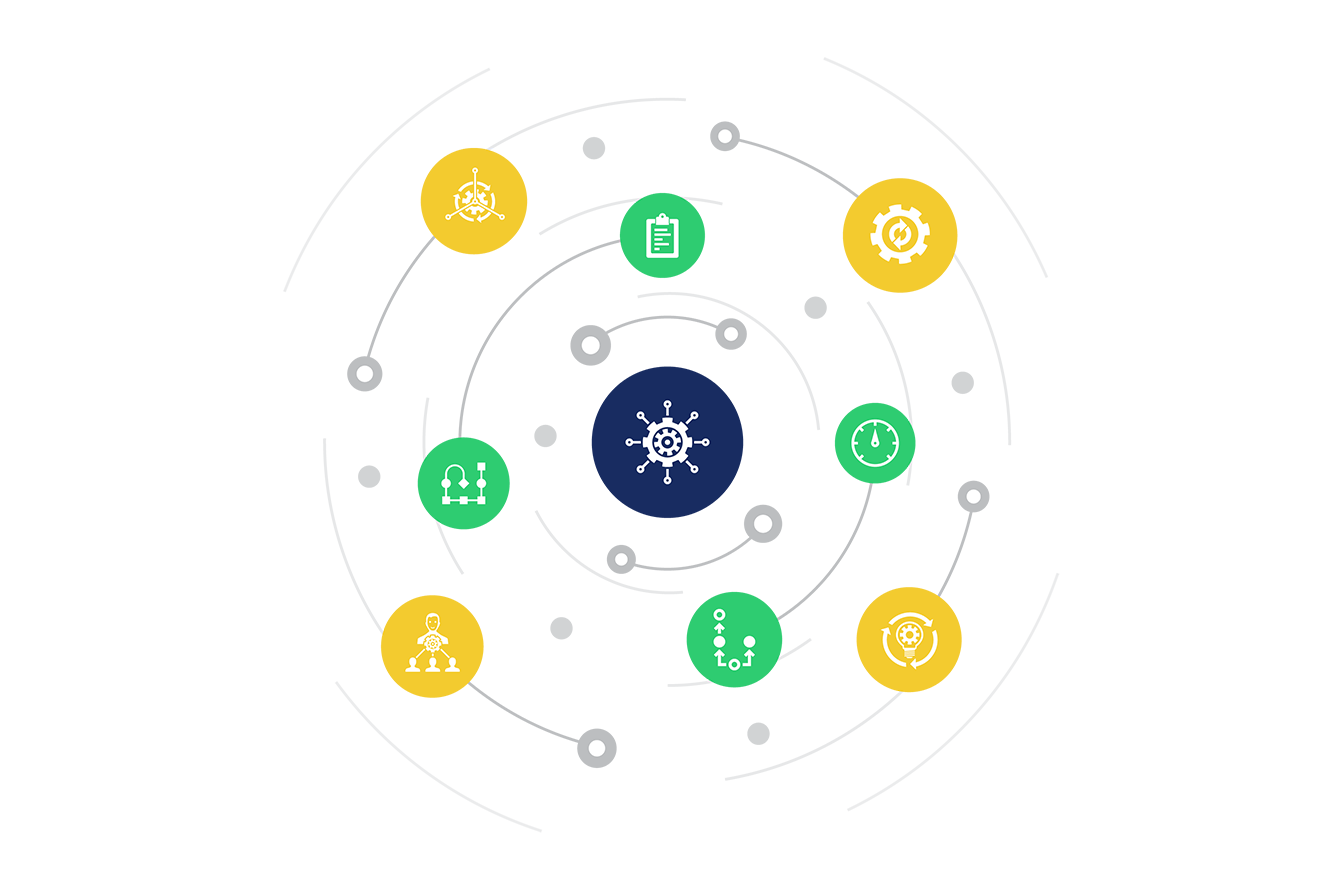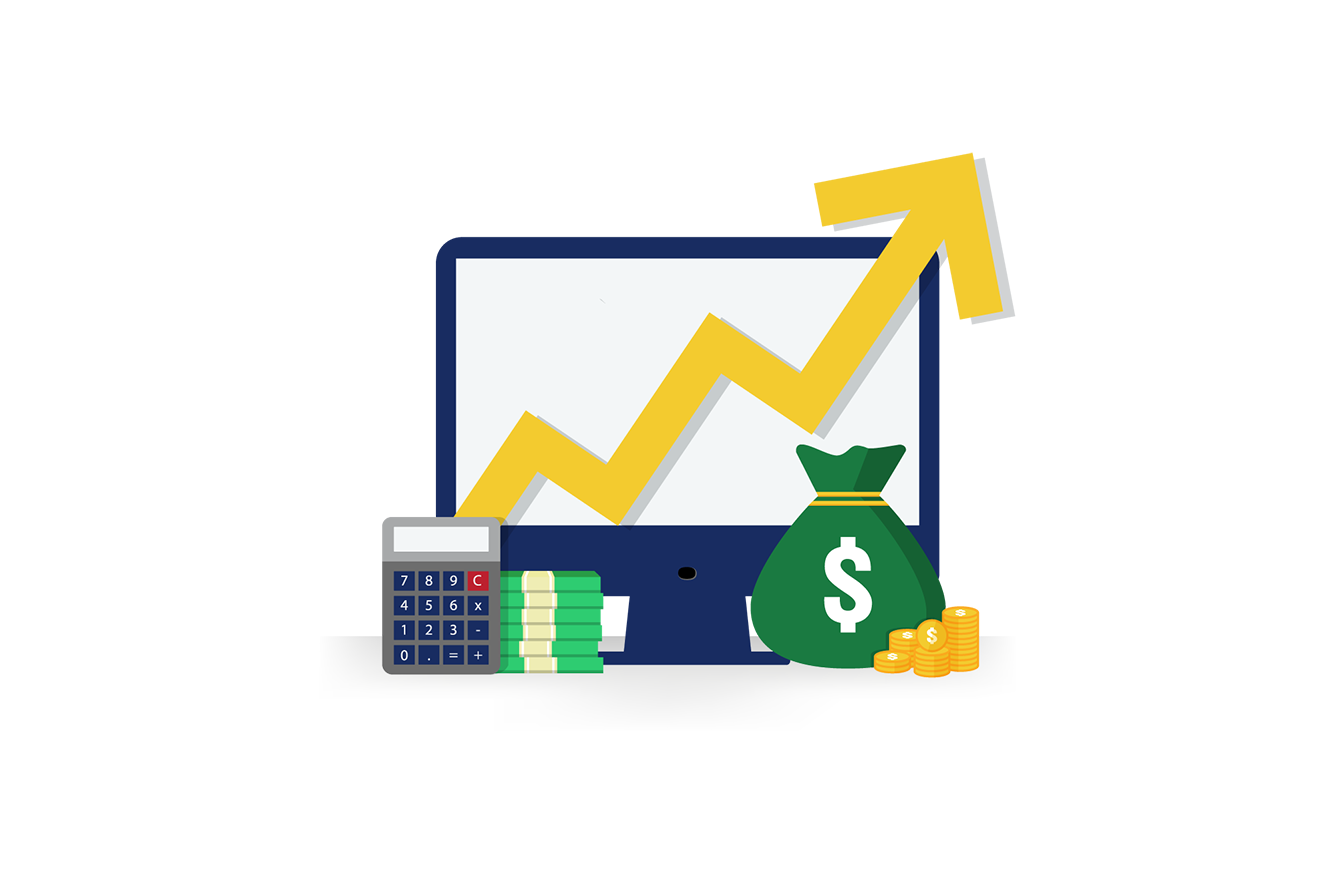 Structures for growth and expansion
Systemisation of expansion through franchising, with comprehensive documentation and implementation.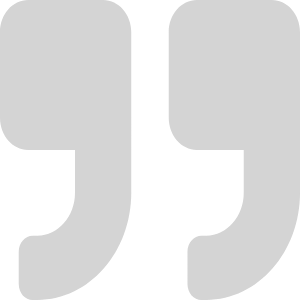 "He is the definitely the right person to take me and my business to the next level not only with explosive growth, fully integrated and automated systems but also most importantly giving my team and I the greater quality of life he has delivered through his business."
Jarrad Mahon, Investors Edge
"...Our business knowledge and acumen has already shifted towards the end goal. We have adopted and implemented best practices into our current business and look forward to completing phase 3. This man and his team come highly recommended. We strongly believe if you're willing to do the hard yards, the rewards will come."
The outcomes this framework creates:
Reduced operating costs and staff
No requirement for any premises and fully paperless
Fully trained operatives that help you expand and grow your business as their business expands
Full operational policies, procedures and operational manuals which have been developed over 8 years
A competitive business model that can be disruptive to your industry
Delivers the optimum result to your clients, team members and to you as the business owner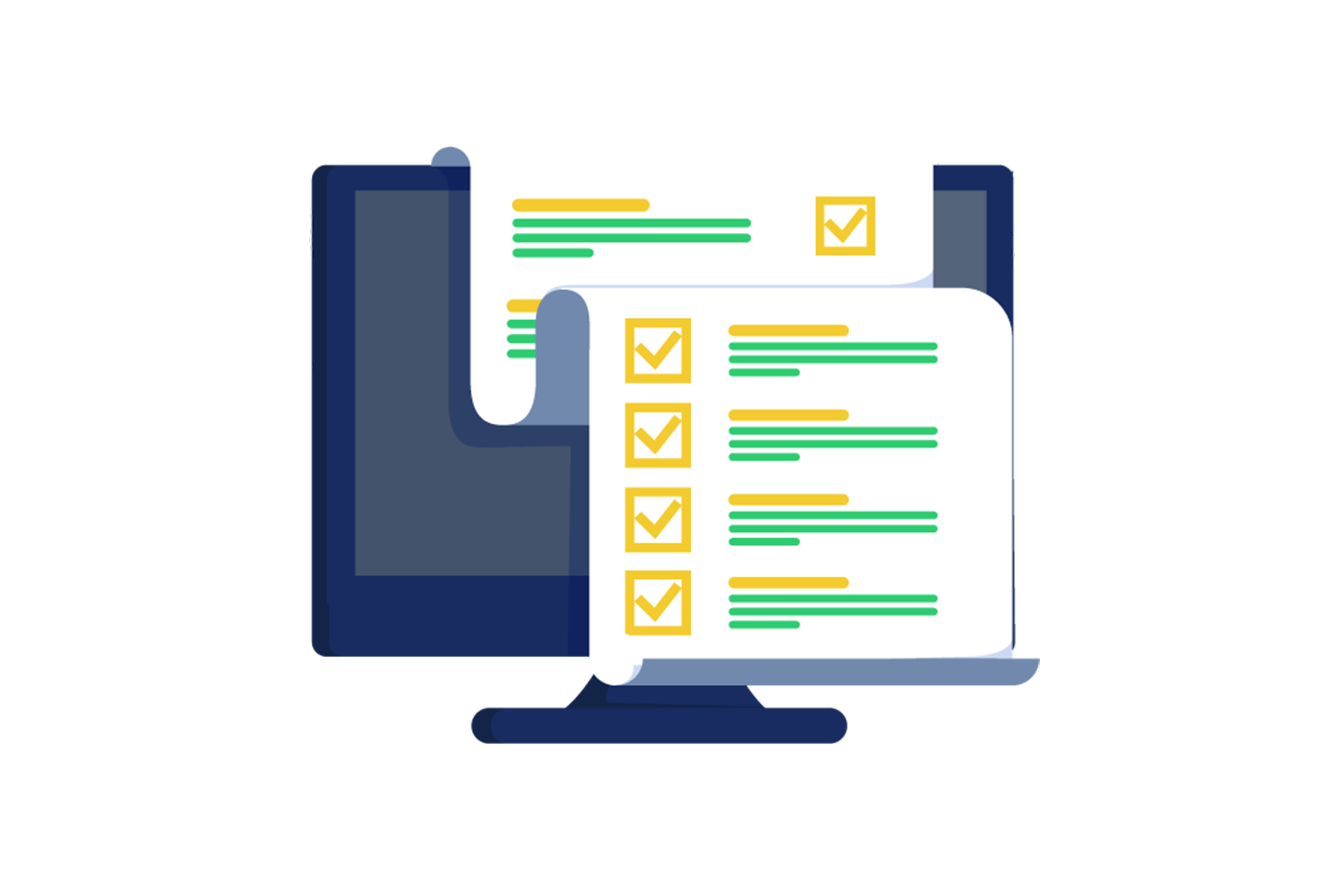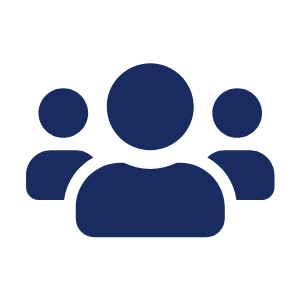 Mastermind group
Resources, courses and group for setting a solid foundation and direction, from which to grow
A platform for business owners to find support and resources in creating a solid foundation and beginning successful expansion
– Online courses
– Knowledge base of resources
– Sample procedures, templates, documents to use and copy
– Webinars around relevant and timely topics
– Access to a network of peers at a similiar level of business
– Mentoring with the Invizbiz ® team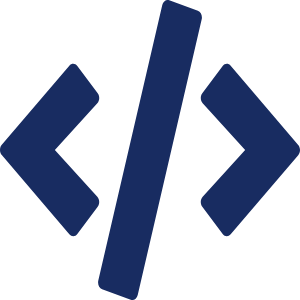 The FEMP
The framework and phase by phase rollout process we use to successfully grow businesses in a way which achieves the desired goals of the business owners. This takes place through a series of phases which can be engaged in individually or as a whole process
– Assessment process to evaluate franchising and expansion opportunities
– One on one coaching and assessment using Invizbiz ®' framework
– Design of the systems and operational needs for expansion
– Build of processes: from recruitment, training, legal requirements, quality assurance and more
– Ongoing maintenance and operations of systems and processes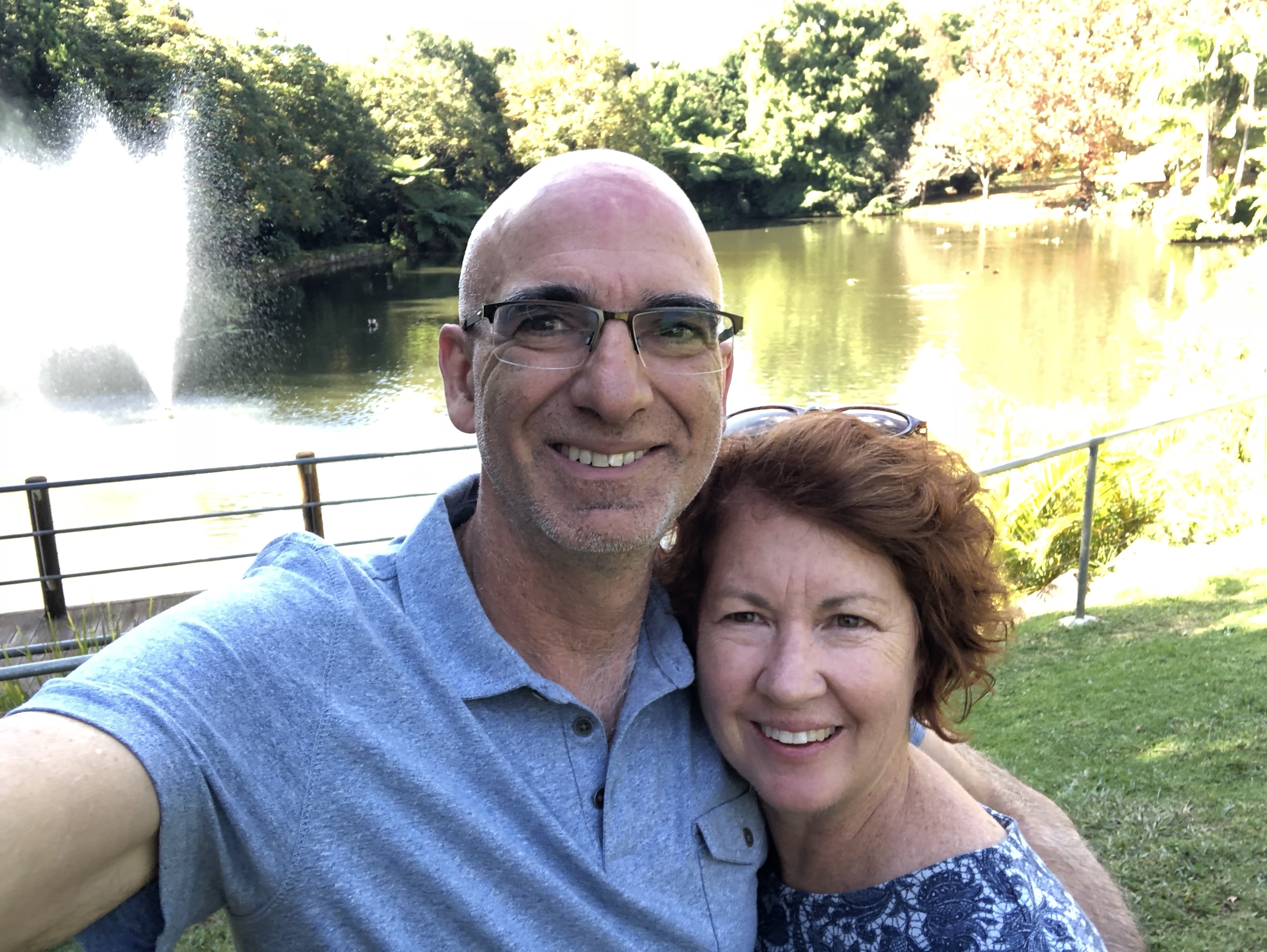 When Paul & Robyn founded Resicert Property Inspections in 2009 – the business grew quickly and a model was needed to support this growth and expansion. Franchising was the option but there were many issues with the standard franchising model that did not meet their goals as business owners. So they developed a completely new way of franchising which, over the last 9 years, has evolved into the Franchising and Expansion Management Platform. Resicert has positioned itself as one of Australia's leading property inspection services providers operating nationally. Paul has been using the FEMP to help other businesses expand since 2016 His passion is helping others to succeed in business and life – and this is exactly his skills and experience – along with the rest of the Invizbiz ® team – enable them to do.
Want to expand your business using the Franchising model?