Paul Antonelli
Take our Franchise Readiness Survey to get your score instantly
I loves business and making things happen. I began my career in engineering, but eventually found my niche in business development and marketing – helping to grow businesses. I have had the opportunity to work around Australia, Europe and through Asia in a diverse range of industries.
Drawing from these experiences and with over 20 years in operating diverse businesses co-founded Resicert and loved watching the business quickly grow and expand, with the evolution of a brilliant Team.
Due to the success of Resicert and the perfection of the business model which has been developed, I am passionate in using this to help others grow their businesses through a unique approach which includes a coaching and mentoring methodology. I decided to expand to helping businesses franchise through the establishment of Invizbiz, with a key driver being the design and development of disruptive innovative business models.
Look forward to helping you achieve expansion and growth for your business.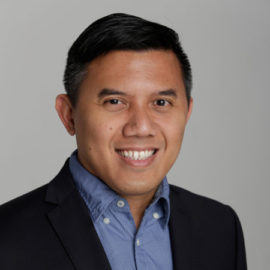 Monza Sukadis
Prior to joining Invizbiz, I was primarily working for large corporates, such as Woodside Petroleum, Barrick Gold Mine, Chevron, BHP Billiton and several other large organisations. Having much experience in the Mining, Oil and Gas Industry I developed significant expertise in the management of complex and diverse systems in demanding environments.
I am also active with International SOS, a humanity organisation, as the Technology Advisory working closely with their global Technology Team. I have also developed my own KPI software platform which is being used by clients such as Arnotts & Chevron.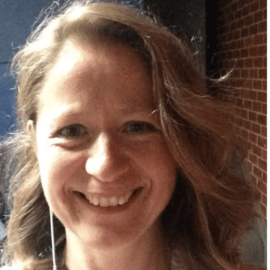 Greta Gilroy
As the General Manager of Resicert, I have developed a wide range of expertise and skills across the business since joining Resicert in 2011.
I am here to make sure we have enough staff, and the right staff, to boost our team and help us expand. With the right people in place – the sky is the limit.
Career-wise I've been just about everywhere, but every time I have climbed from the bottom to the top – because that's how I roll! I love to start in a new career with little knowledge, learn lots and then become the best I can be.
Why do I like working for Invizbiz? The people. Invizbiz has a great crew, all with there own stories, experiences and expertise.