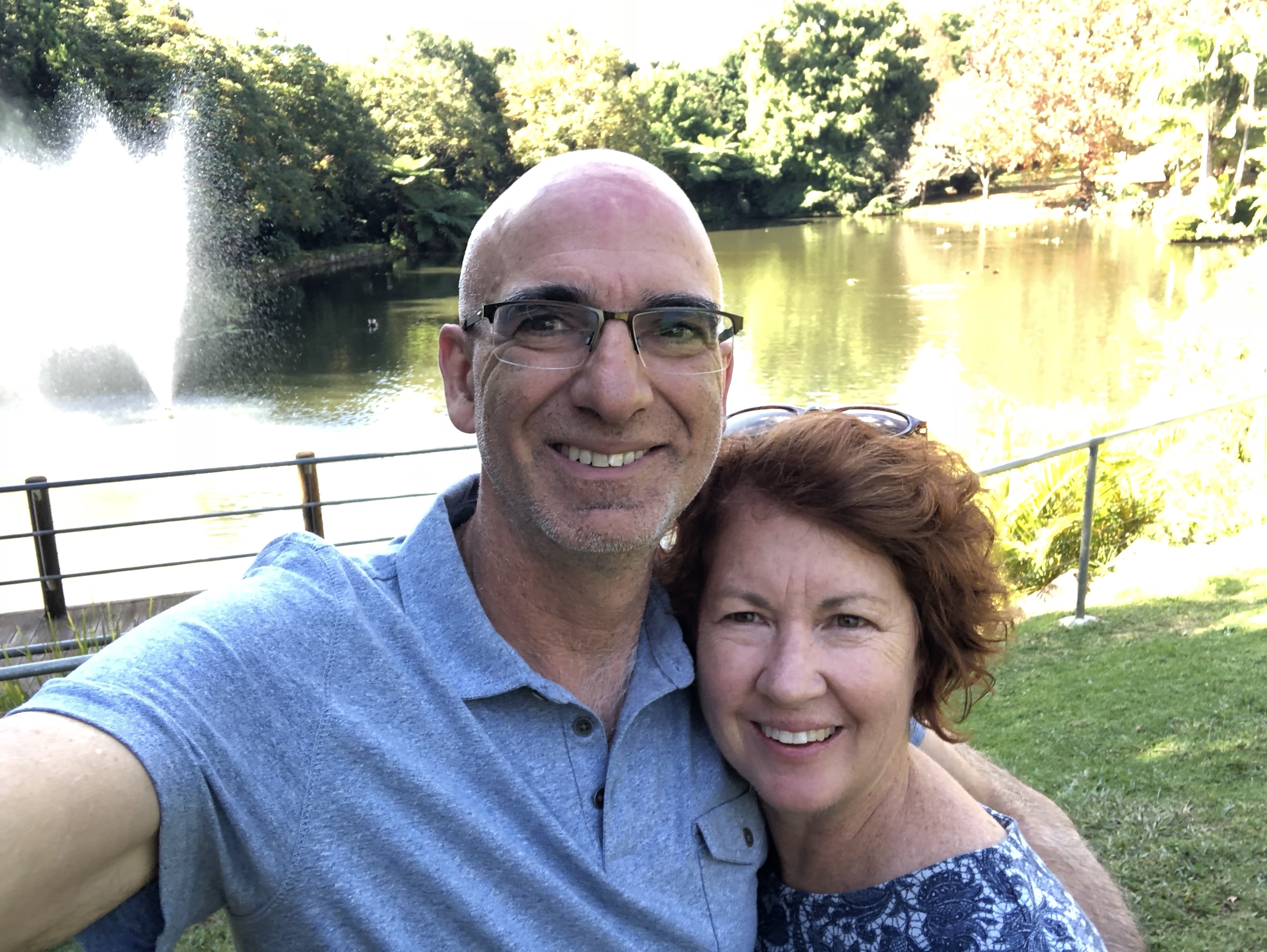 When Paul & Robyn Antonelli founded Resicert Property Inspections in 2009 – the business grew quickly and a model was needed to support this growth and expansion. Franchising was the option but there were many issues with the standard franchising model that did not meet their goals as business owners. So they developed a completely new way of franchising which, over the last 9 years, has evolved into the Franchising Management Platform.
Resicert has positioned itself as one of Australia's leading property inspection services providers operating nationally.
Some key achievements of the Resicert business:
26 Operational Licensees in WA, VIC, NSW, and QLD

Conducted over 40,000 inspections across the country

Achieved formal certification in line with the Hubbard Management Systems and ISO 9001

Has over 8400 testimonials from clients with an average customer satisfaction score of 9.2 out of 10

Has operated profitability from its inception and continues to do so

Operates an officeless, paper free business leveraging technology and outsourcing effectively to deliver high service levels at the lowest possible cost base
Has the ability to scale geographically, through adding services with minimal impact on cost base

Developed full documentation, training, automation and delivery systems in house through best of breed online applications and systems

For inspection services the systems operate from enquiry through to post service engagement.

For Franchise recruitment systems have been developed from initial enquiry through to effective kick off of a franchise business. Have received over 7800  enquiries through this platform in 7 years
David Kellam
Innovator, Strategist, Automator
David Kellam is the Chief Technology Officer at Invizbiz. He recently sold his IT Services firm, where he successfully went from 60 to 10 hour weeks working "in" the business. He wrote what he learned through this process in his book, "Automation Secrets – How to Automate your Business without increasing your Workload or having to hire a COO" in 2018. 
David specialises in helping services-based business owners systematise and automate their operations. He has 20 years' commercial experience in strategic technology consulting, operations management, marketing automation and software development. David is a keen competitive Masters pool and open water swimmer and loves a capella singing, amongst other sporting and musical pursuits.
Paul Antonelli
Business builder, Innovator, Initiator
Paul loves business and making things happen. He began his career in engineering, but eventually found a niche in business development and marketing – helping to grow businesses.  He has worked around Australia, Europe and through Asia in a diverse range of industries, and founded Resicert drawing on these experiences.
He has grown Resicert since it's beginning in 2009, and works as a mentor and advisor for Resicert franchisees and other growing businesses around Australia, supporting them in systemising, automating and streamlining their business and operations. Paul lives in the Perth hills, but is normally found elsewhere, conducting business from a new corner of the world, as he explores – usually by Vespa.
Anna Hetherington
Business Leader, Human Services Manager, Operations Specialist 
Possessing strong business acumen, Anna loves the constant evolution of any business – and thrives on being involved in this at a wide range of levels at the same time. Coming from an HR Background, Anna is extremely people focused and loves the `human`-side of work every day. 
Anna has had a strong sales background at a senior level – managing and training high performance recruitment teams in B2B Sales in one of Australia`s most successful specialist Recruitment Agencies. Following this, Anna worked as a Human Resource Consultant, advising on basic through to complex Human Resources matters for a wide range of businesses such as Radiologists, IT Companies and Real Estate Agencies. 
Brought on board to manage Operations, Anna enjoys breaking down big picture stuff into smaller steps to accomplish the main objective. She loves working with people, and sees having a strong team who carry your "values" as more than half the battle when building a business.
Ivan Janku
Team Leader, Manager & Entrepreneur
Ivan is an expert digital marketer with a focus on Facebook & Instagram ads. He has an impressive track record at scaling businesses with paid ads, especially in the eCommerce space. 
He spends his free time helping animal shelters and aims to setup his own in the near future. 
Besides this, Ivan loves to travel – whenever possible!
Tessa
Process designer, Project leader, Learning designer 
Tessa has worked with business process design and implementation over the past 6 years, specialising in franchise recruitment, training and operations. Her focus is on developing both business and learning processes, on and offline. Her work at Invizbiz mainly involves developing automation and workflow processes, designing training and knowledge resources and managing various projects. Tessa loves making and enjoying good coffee and food.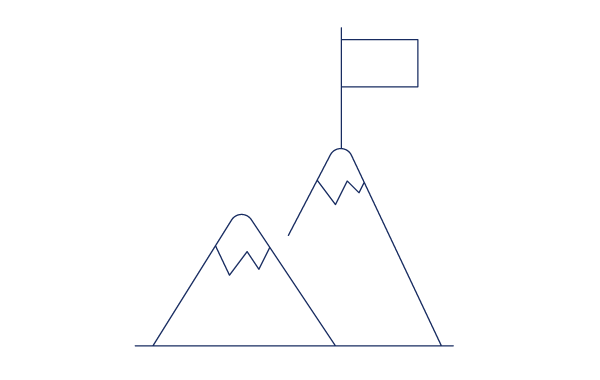 The FMP leverages the IP, expertise, platforms and systems developed so that a business can be franchised for a lower cost, faster and with less risk.  Instead of reinventing the wheel from scratch the FMP provides a solid proven foundation to develop a franchised business model.